Ready…
Whether it's a one-off company challenge or a structured program of challenges, we've got you covered.
A dedicated Success Manager works with you and your team every step of the way to make sure your challenges hit the mark.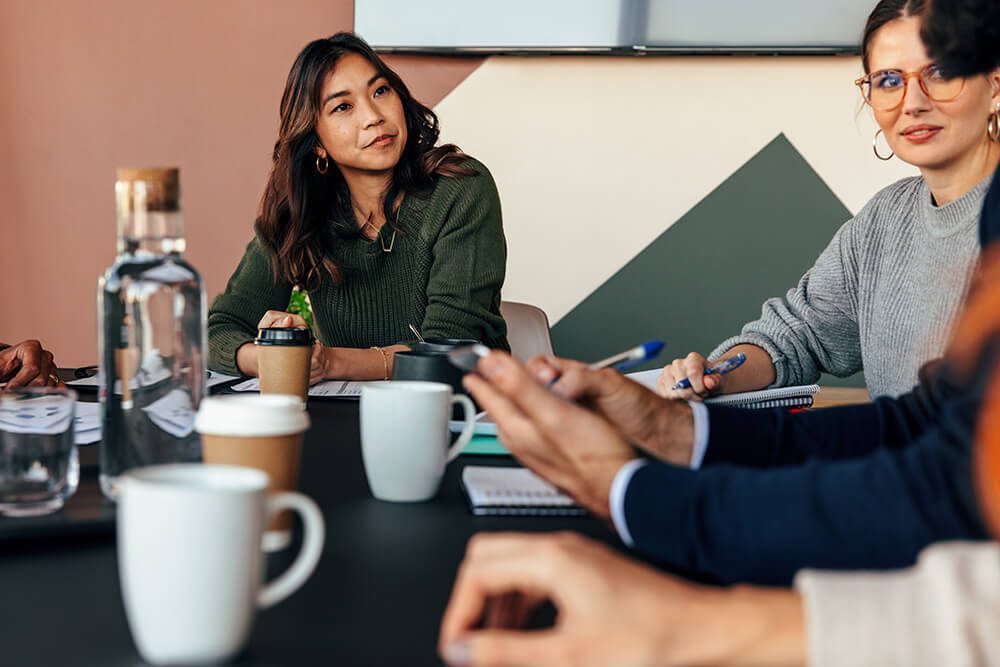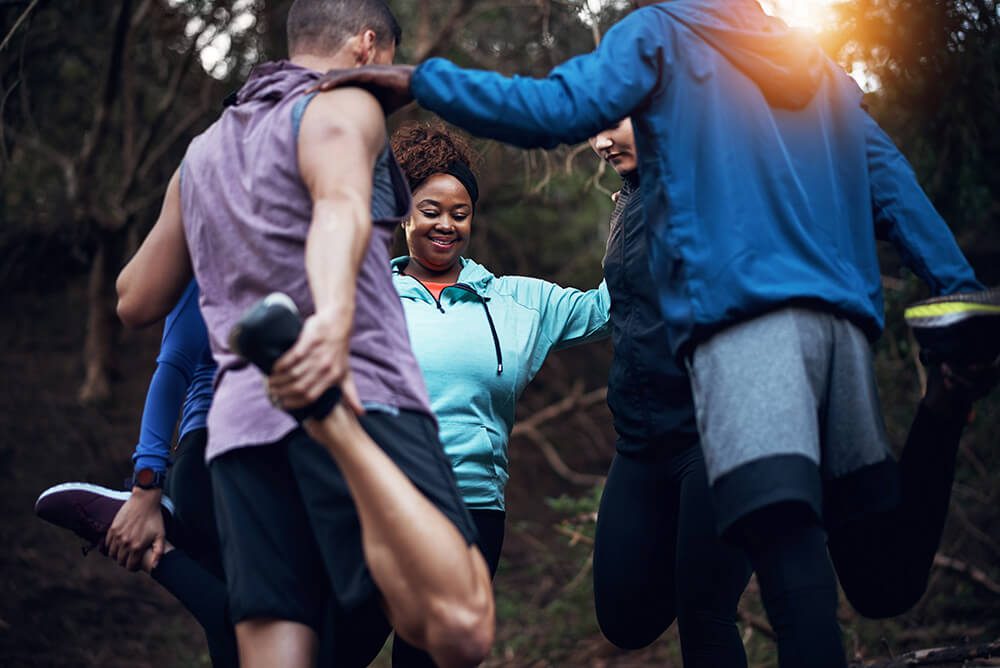 Set…
Employees get invited to the chosen challenge by email and through the app. They'll be placed into a team led by a designated captain who works closely with a Success Coach throughout the challenge.
Go!
Players begin the challenge, working towards a common goal and can win prizes and badges depending on their performance.
Our bespoke HEART report at the end of each challenge measures:
Happiness
Engagement
Adoption
Retention
Team Success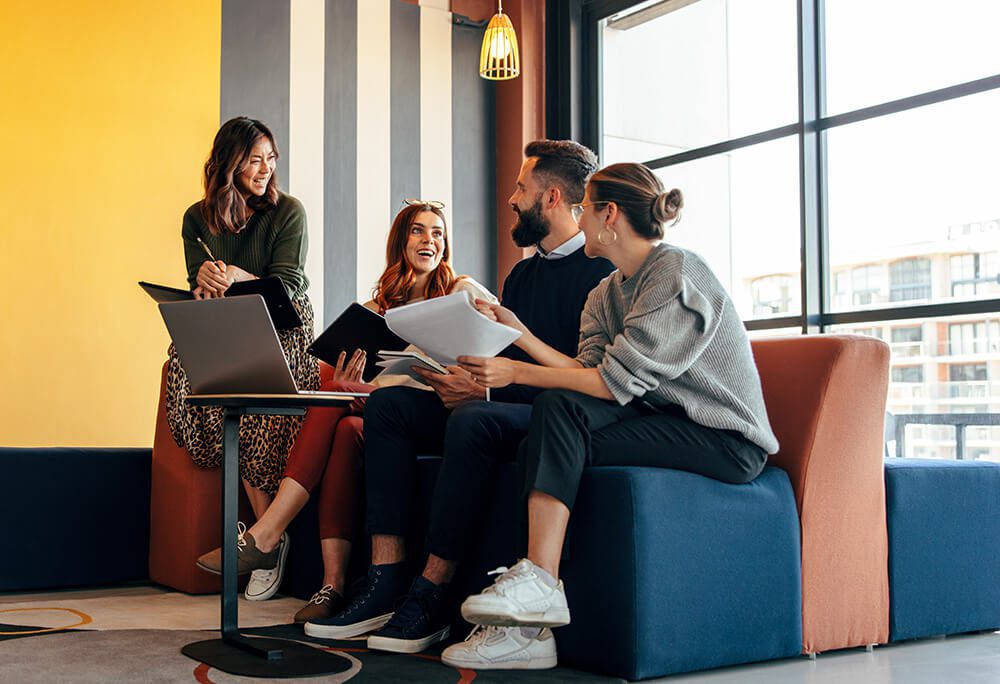 Features
With you all the way: The GoChallenge platform delivers an end-to-end experience, and you'll get everything you need for success.
GoChallenge Dashboard
Stay in control and monitor progress with up to the minute reporting and analytics.
Success Manager
Our dedicated Success Managers make running challenges a breeze. They'll plan, promote and run your challenge in a way that works for you.
A company-branded app
Our app, your brand. We're all about making staff feel good about themselves and where they work – so your business takes the spotlight.
Social Motivation
External accountability with social features to help players communicate and motivate one another.
Push for prizes
When players complete the GoChallenge they receive a prize. GoChallenge offers a portfolio of prizes to match all budgets.
Report with impact
Share it's impact with the HEART report.
GoChallenge is for everyone
Challenges for everyone: Whether it's a one-off GoChallenge, or a structured program across the year, our plans can be tailored to suit your needs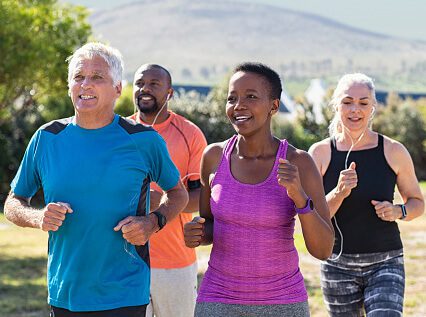 Our GoChallenges are scientifically designed to be accessible, inclusive and fun, built for companies of all sizes and people of all fitness levels, working on-site or remotely. The great news is that our challenges are easily run in conjunction with your existing company wellbeing initiatives.
See it in action
We work with
GoChallenge works with most devices and apps in the market, including:
Reporting
Feel the impact, see the impact
Reports with a heart:
Receive insights on impact and suggestions in how you can help your staff feel better and work better.
View an example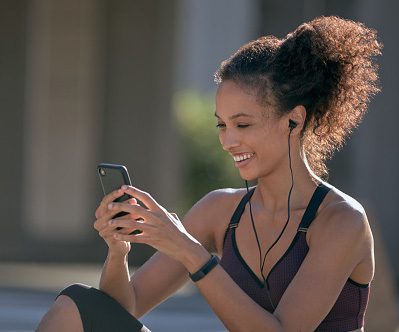 Report Metrics:
Happiness
Engagement
Adoption
Retention
Team Success